Super Frame - Mini
The perfect gift for all ages on any occasion, specially, Father's Day!
Wooden frame is 7"x 7" x2" and also has different materials with the previous one we've made (MDF wood, Basswood, Clear Acetate). This version has the back part like a regular frame which you can open. It can stand on it's base or slanted with the back stand.
Shop Now
Superhero Clock
The perfect gift for all ages.
Shop Now
Wooden Letter Coin bank
Our wooden letter coin bank makes a perfect gift to anyone, kids or adults for any occasion. The size is 7.5 inches in height (width varies per letter) with thickness of almost 2 inches. It is made of reclaimed pinewood, hence please manage expectation with the finishing) and clear acrylic with screws. 
We can personalize it with names, dates, small images, or even company logo or wedding monogram. 
Shop Now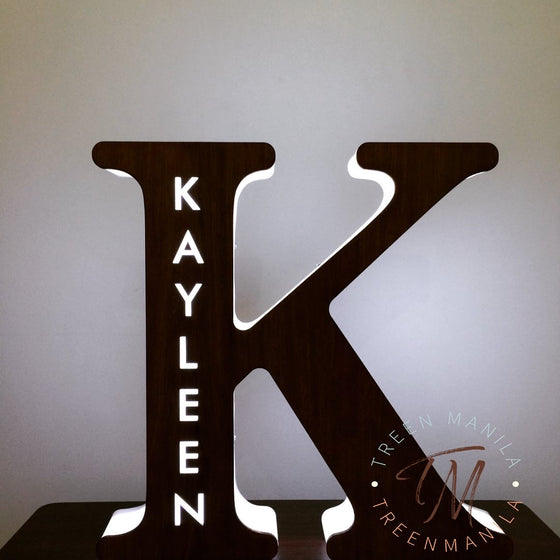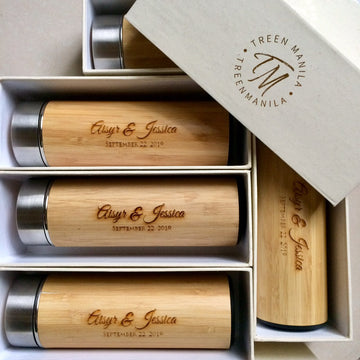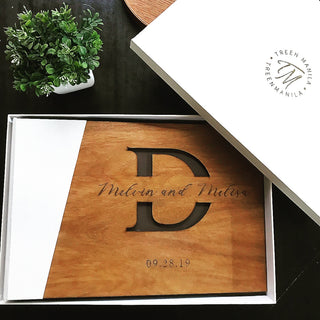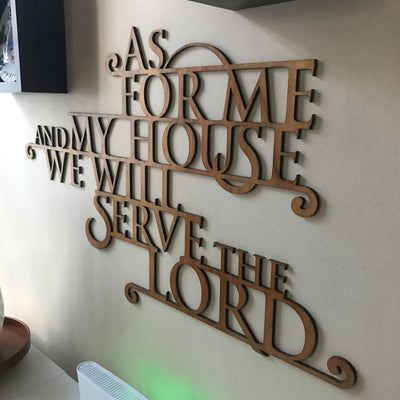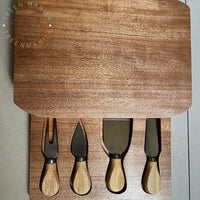 What's New
We continuously improve current products as well as make new ones. We want YOU to always look forward to a lot of new functional items that can add beauty and inspiration to your homes or workplace or to those people you will give it as gifts. Check this collection always to get updated. We have a lot in store for you.
Shop Wooden Letter Lamp
Shop All
Why Treen Manila?
There are so many decors, or wood items out there, but how many were actually made with the thoughts of not only decorating and prettifying a wall or a room, but also to inspire whoever will be seeing or using it? Most of all, how many were made just for YOU? At Treen Manila, we take personalized item to a different level. We craft items that are truly "You-nique."
Need a different type of
Corporate Gifts, PR Kit or Event tokens?
Let us help you make something out of the ordinary and at the same time truly functional that your clients or employees would love! Don't settle for the usual. Send us an email at treenmanila@gmail.com 
Browse Products
Testimonials
I just want to say thank you so much for making our wedding souvenirs for our principal sponsors. They loved it, as much as I do and I do have a special gift pa thank you so much for being part of our special day. I know we only convey messages thru email but it was an easy transaction with you. I hope I can personally thank you but like the verses on the clock, it says in His time. I hope to see you! Til our next event! All the best to you and praying for more blessing for you to come.

Mar & Marj
Thank you Ms. Lorby and the rest of Treen Manila! Surely our dearest Ninongs and Ninangs loves our souvenirs for them. #quality 

Alvin & Lee
Franz and I would like to extend how grateful we are to have you as part of our special day, thank you so much from the bottom of our hearts for the very smooth transaction from the very beginning up to the delivery date. We may have conversed thru emails only but you are very accommodating and trustworthy. Everyone who saw the personalized wall clocks most specially our Principal Sponsors, they loved it. I can't hear anything but praises how beautiful and elegant the wall clocks are.

Thank you again so much and more blessings to you and to Treen Manila!!

Franz & Rio